Welcome to Daimoku Charts!
Check out all the daimoku charts and download the ones you want.
If you have daimoku charts to share, let me know at the email address below.
To create your own daimoku campaigns that you can share with others, check out
ChantSpace.org
.
Create Personal, Private or Public daimoku campaigns

Track your daimoku from your phone or computer

Get quotes of encouragement as you complete your campaign

Share messages with others chanting toward your goal

Of course ChantSpace is totally free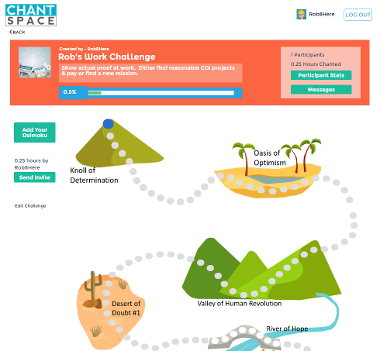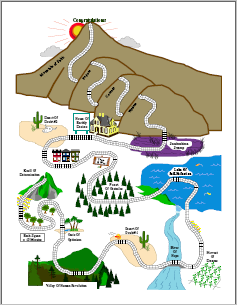 Million Mountain

This is a million daimoku chart you may recognize...it's been around for a long time! (I found an old hand-drawn version in the 80s and replicated it.)

It has lots of cool places to visit as you chant...the Oasis of Optimism, the Desert of Doubt, the Lake of Self-Reflection, and 13 others.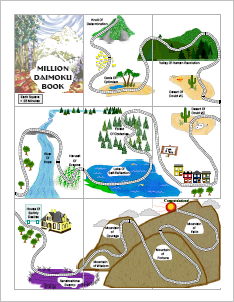 Million Mountain Book

Here is the Million Mountain daimoku chart in a convenient book format...so you can fold it up and fit it into your bead case. To make it into a booklet, cut the horizontal lines, then tape them together in a long strip (the order of the strip should be top, then middle, then bottom). Fold along the vertical lines, then tape the left fold as the binder and you have a daimoku booklet.

This site was set up by Rob R to share daimoku charts with SGI members. Most of these charts were created either by hand or in Powerpoint.

If you have daimoku charts that should be posted here or have questions, you can contact me at: